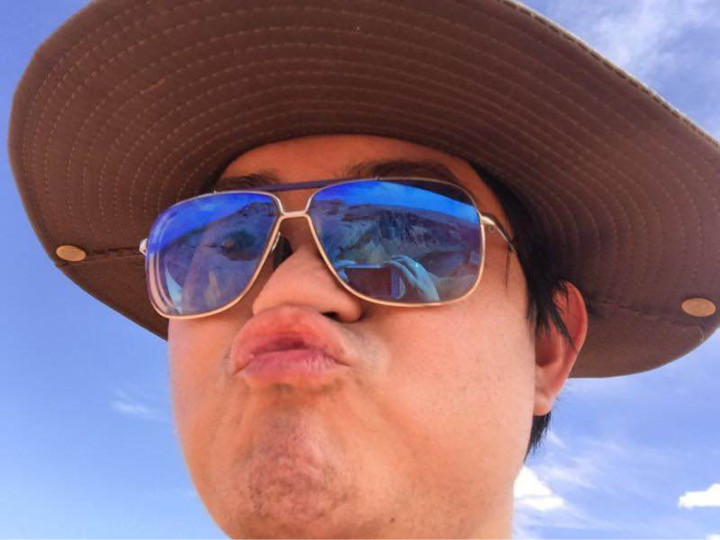 James Sheng
Arizona State University
Masters in Accountancy
BS Finance & Accountancy
James was born in Singapore and grew up in Canada and the United States. As a university student, James was active in Beta Alpha Psi (an accounting, finance, and IS honors society). He also volunteered with the income tax assistance program in Tempe, where he helped low-income families file their tax returns at the beginning of the year.
If someone visited your hometown, where would you take them?
My hometown is Toronto, so I'd take them to Lake Ontario, the CN Tower, and Niagara Falls.
What was the biggest culture shock of moving to the United States?
There really wasn't any, because I moved from Canada and it wasn't too different. I've also been here for about 10 years. One interesting thing, though. People here don't say "washroom." They say "bathroom."
How did you come to work at Equity Methods?
I applied through my university's career center. I liked the people I interviewed with and decided to pursue it further. I thought it was really nice how everything was laid back. It seemed friendly, fun, and a good place to learn.
What's the most interesting client project you've had so far?
We produce reports for our clients, so I'm designing a process to create one of these reports. It's something new for me. I'm using programming, which Equity Methods taught me. It's a different skill from what I learned in school. I'm using my brain differently.
How would you describe Equity Methods to someone who doesn't know us?
We're a firm of consultants who help our clients with valuation work and financial reporting. I'd tell them what my job is, which is to create a reporting process for clients and help them understand how to use the information.
Do any stories from your time at Equity Methods stick out?
Well, during our retreat last year, I fell into a river in Sedona. It happened during a hike where we were assigned different tasks. You earned bonus points for each task you carried out. One of them was to dunk your head into a river. I slipped on a rock and fell in, but I got my points! Our team came in second.
How would you describe your Equity Methods colleagues?
Everyone is very smart, knowledgeable, and capable.
Why do you think Equity Methods is a top firm to work for?
I think it has a lot to do with the culture here. Everyone's busy, but the atmosphere is relaxed. It's a very modern environment.
What do you like to do when away from work?
I like to spend time with family and friends, travel, and play video games.
What did you do during your last vacation?
I went to China. It was right before I started at Equity Methods. I didn't do too much sightseeing, since I'd been to China before. I mostly visited family because I hadn't been back in five years. They were all working, so I tried not to be That Guy who comes in and disrupts everything.
Do you like to cook?
No. I cook only because I like eating.
Which living person do you admire most?
My parents. They're sixtyish and still working, still trying to make an impact. My dad's an engineer. He has a PhD, my mom has a master's. They've done a lot in their lifetimes.
What's your greatest extravagance?
What do you consider the most overrated virtue?
Luck. Because it's something you can't change.