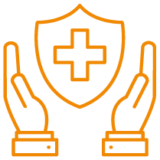 Health Insurance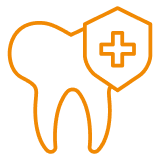 Dental Insurance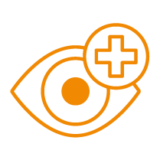 Vision Insurance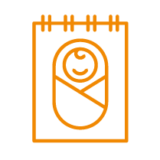 Maternity & Paternity Leave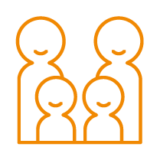 Dependent Care FSA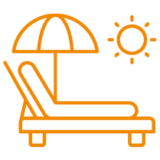 Paid Time Off & Paid Holidays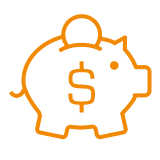 401(k) Matching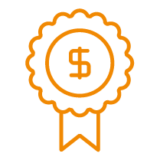 Bonus Program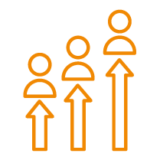 Professional Growth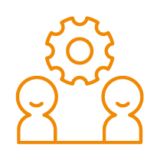 Team Building Activities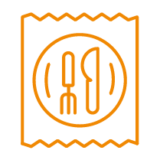 Social Events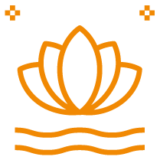 Relaxation Room & Gym
At Equity Methods, we offer a wide array of benefits to suit the varied needs of our team. We understand that our employees have lives outside of the office, so we provide care and leave options for individuals and their families. We also know that it is important for employees to enjoy their time spent at the office. This is why we've invested in a relaxation room with a massage chair—for when they want to take some time to unwind—and catered lunches for the team. Read what our employees have to say about their benefits at Equity Methods.
Equity Methods offers a complete package of benefit plans like medical, dental, and vision insurance to full-time associates, and employee premiums are very, very low.
One of the best things about Equity Methods is the plethora of growth opportunities. You'll have a manager and mentor who devote a lot of time to helping you build your skills, and the work you'll be doing is varied and challenging. You'll also get a lot of "out of the office" experiences that push you in meaningful ways, like business trips, cross-team initiatives, offsite training, and team-building events where you get to try new things, forge new relationships, and directly impact the direction of the business.
I appreciate that EM makes an effort to create a nice office environment for us. There are always assorted snacks and drinks available. The catered, quarter-end lunches are delicious. And for an active person like myself, it's nice to have the gym room and shower. This way, I can get in a quick workout, freshen up, and get back to work with ease. The massage chair is pretty great too!
I was very happy to hear that Equity Methods offers a 401(k) plan with a generous company match and a variety of mutual fund options. This is a great way to start saving for retirement that isn't always available at other companies.
As I've grown professionally at EM, my family has also grown. I've had two baby girls since I started my journey at EM, and I've received all the support I need to be a good mom.