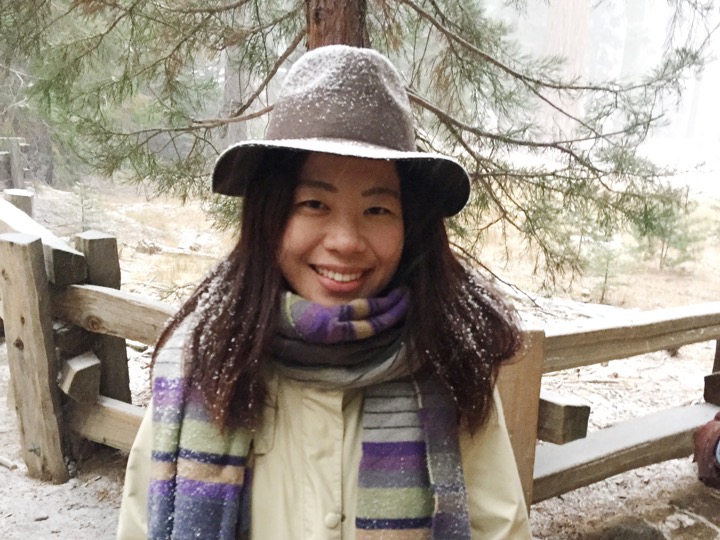 Ching Yang
Arizona State University, WP Carey School of Business
MACC Accounting
National Chengchi University
BS Accounting, BA Economics
Taiwan-born Ching grew up playing the erhu, the two-stringed violin instantly recognizable as a linchpin of classical Chinese music. After completing her undergraduate degree in Taipei, Ching headed to the US for graduate school. Here she has stayed—taking in horror movies, hypercoasters and Arizona's great outdoors when she isn't on the job at Equity Methods.
What languages do you speak?
Mandarin, Taiwanese, and English.
If someone visited your hometown, where would you take them?
Mount Jade, the highest mountain in Taiwan and the fourth highest mountain on an island.
What do you think is unique about Equity Methods?
We don't have a rigid, dogmatic approach to problem-solving.
How would you describe Equity Methods to someone who doesn't know us?
A professional, growing, and knowledgeable firm!
Why do you think Equity Methods has been a Top Company to Work for in Arizona four years in a row?
We provide top-notch service, solve complicated problems, and treat clients as valued colleagues. Most importantly, we enjoy challenges and love sharing knowledge with our coworkers.
What did you do during your last vacation?
I visited Key West, where I walked on the beach, chased the sunset, and  visited Hemingway's house.
Who was your biggest influence while you were growing up?
My grandmother. She took care of me when I was young. Her nice, friendly personality has had a big impact on me.
What do you like to do when away from work?
I like going to the movies, mountain climbing, hanging out with friends, and cooking.
What's your idea of perfect happiness?
The ability to love life and keep growing!