Independent Study: Equity Methods Client Satisfaction Is 100% Favorable for the Second Consecutive Year
Award Posted on: 10/12/2016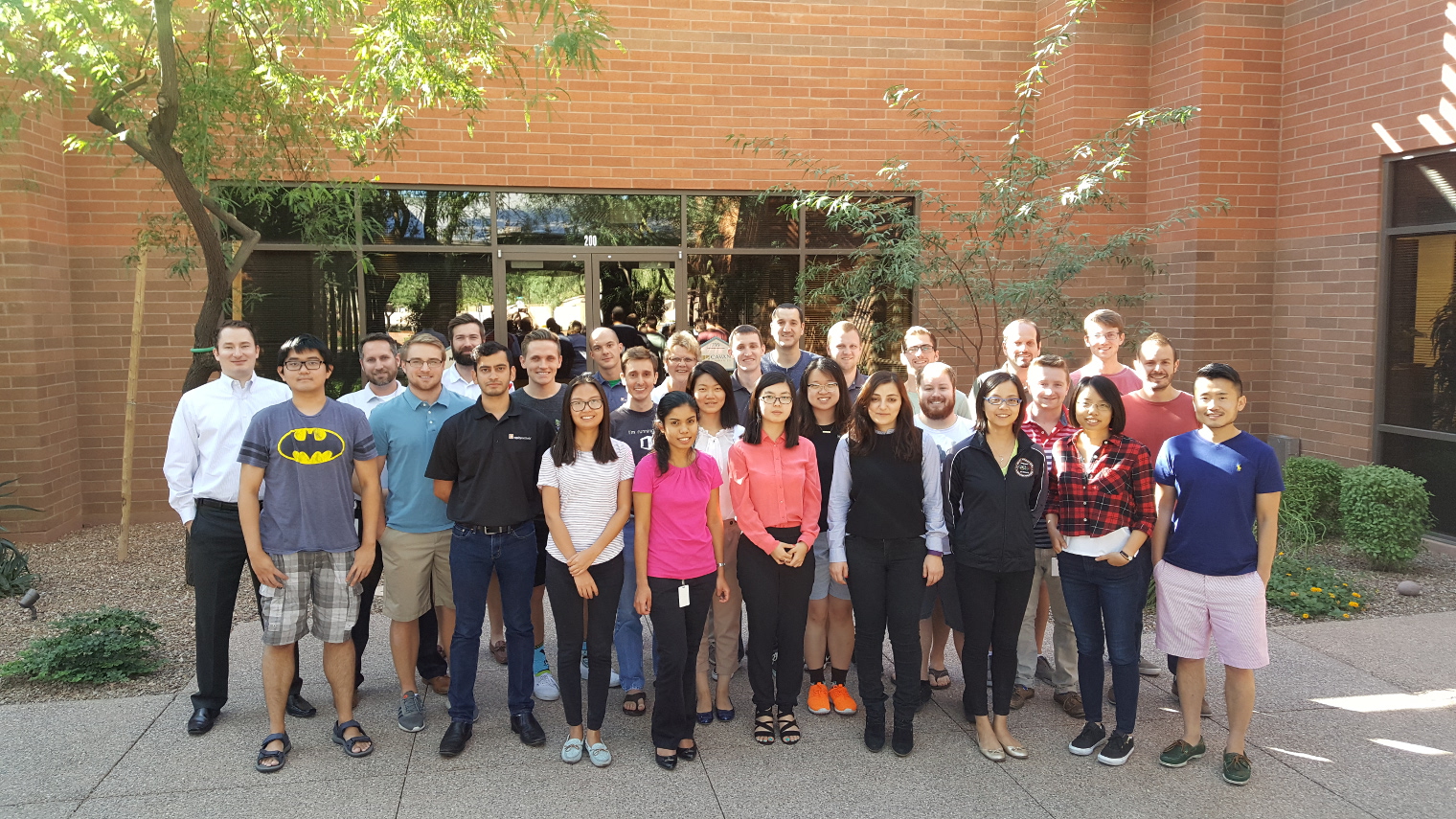 Equity Methods has the highest overall satisfaction rating of all stock-based compensation accounting and financial reporting service providers, according to research firm Group Five's annual survey of corporate stock plan sponsors.
For the second year in a row, Equity Methods earned an overall client satisfaction rating of 100% favorable. This is unprecedented in the study's 18-year history. Notably, Equity Methods garnered the highest client ratings in all individual reporting service areas this year, scoring 100 percent satisfaction for each. The firm's Net Promoter Score is 97, three points higher than last year.
Equity Methods' results also mark the third consecutive year in which Equity Methods topped the industry in client loyalty and overall satisfaction with stock-based compensation financial reporting services.
Over 1,300 individuals from 1,142 public companies participated in this year's study, which Group Five notes is "the only independent forum for plan sponsors to make their opinions and priorities known to service providers."
"The entire team is excited that our clients have honored us with the highest satisfaction and loyalty ratings three years in a row," said Takis Makridis, President and CEO of Equity Methods. "While every client's needs are different, all our clients, large and small, want stock compensation reporting to be a center of excellence. We're committed to bringing a new level of insight and control to every element of stock compensation accounting—from financial reporting and the proxy to forecasting and tax optimization—to achieve our clients' goals. There's nothing more important to us than producing tangible results for our clients, so we find their positive affirmation very meaningful."
Group Five's press release:
Group Five Releases Annual Ratings Of Corporate Stock Plan Administration Service Providers
Last year's study:
Equity Methods Achieves "Unprecedented" 100% Client Satisfaction Rating, Says Latest Group Five Benchmarking Study
Equity Methods Earns Top Ratings for Client Loyalty and Satisfaction Among Financial Reporting Service Providers