For The Fourth Year in a Row, Equity Methods Tops Client Satisfaction and Loyalty Ratings for Financial Reporting Services
Award Posted on: 10/05/2017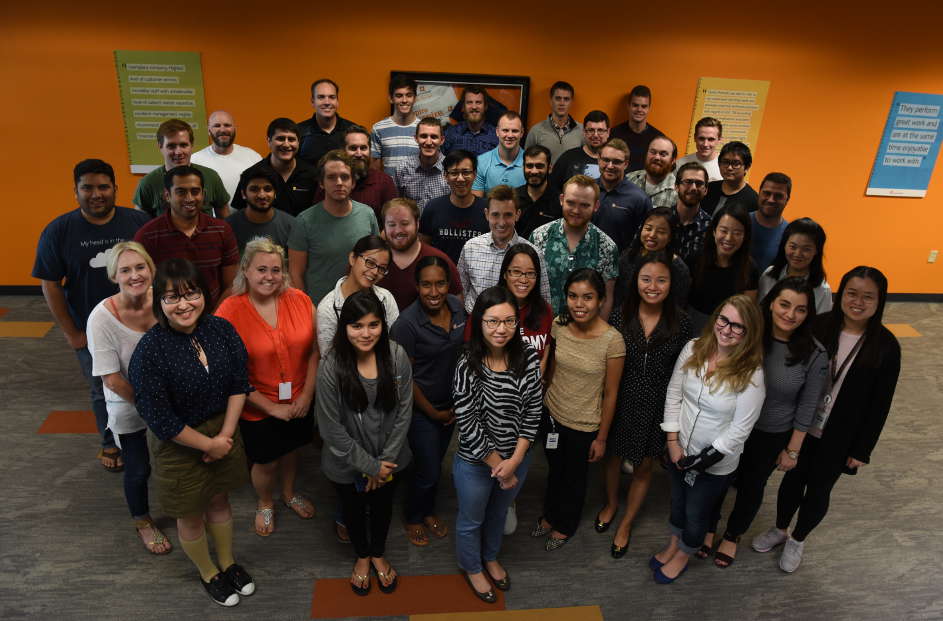 Equity Methods is once again the highest-rated provider of financial reporting services, according to research firm Group Five's just-released Stock Plan Administration Benchmarking Study. The annual study, now in its 19th year, found that Equity Methods earned a 100% client satisfaction rating overall. In addition, Equity Methods received 100% favorable ratings in account support plus 10 different service and platform capabilities.
Equity Methods also remains #1 among financial reporting providers for client loyalty. Client loyalty to Equity Methods is 93 on the Net Promoter® Score (NPS) scale.
This year marks the fourth consecutive time Equity Methods earned the highest overall satisfaction rating of all stock-based compensation accounting and financial reporting service providers.
Group Five provides an independent forum for plan sponsors to make their opinions and priorities known to service providers. The 2017 study includes responses from nearly 1,771 participants across 1,374 U.S. public companies. In terms of participation, it's the largest study in the stock plan industry.
"We thrive on making clients' lives easier by creating high-impact solutions for their trickiest cases, so being honored with the top client loyalty and overall satisfaction scores for the fourth year in a row is especially gratifying," said Takis Makridis, President and CEO of Equity Methods. "Complex equity programs generate unique demands in multiple areas, including financial reporting, planning and forecasting, tax optimization, ESPP, and the proxy. We're grateful for our clients' trust and excited to be tackling their challenges head-on as the equity landscape evolves."
Click here to access Group Five's 2017 Stock Plan Administration Benchmarking Study.
Last year's study:
Equity Methods Garners 100% Client Satisfaction Ratings in All Areas of Stock Compensation Reporting
Independent Study: Equity Methods Client Satisfaction is 100% Favorable for the Second Consecutive Year